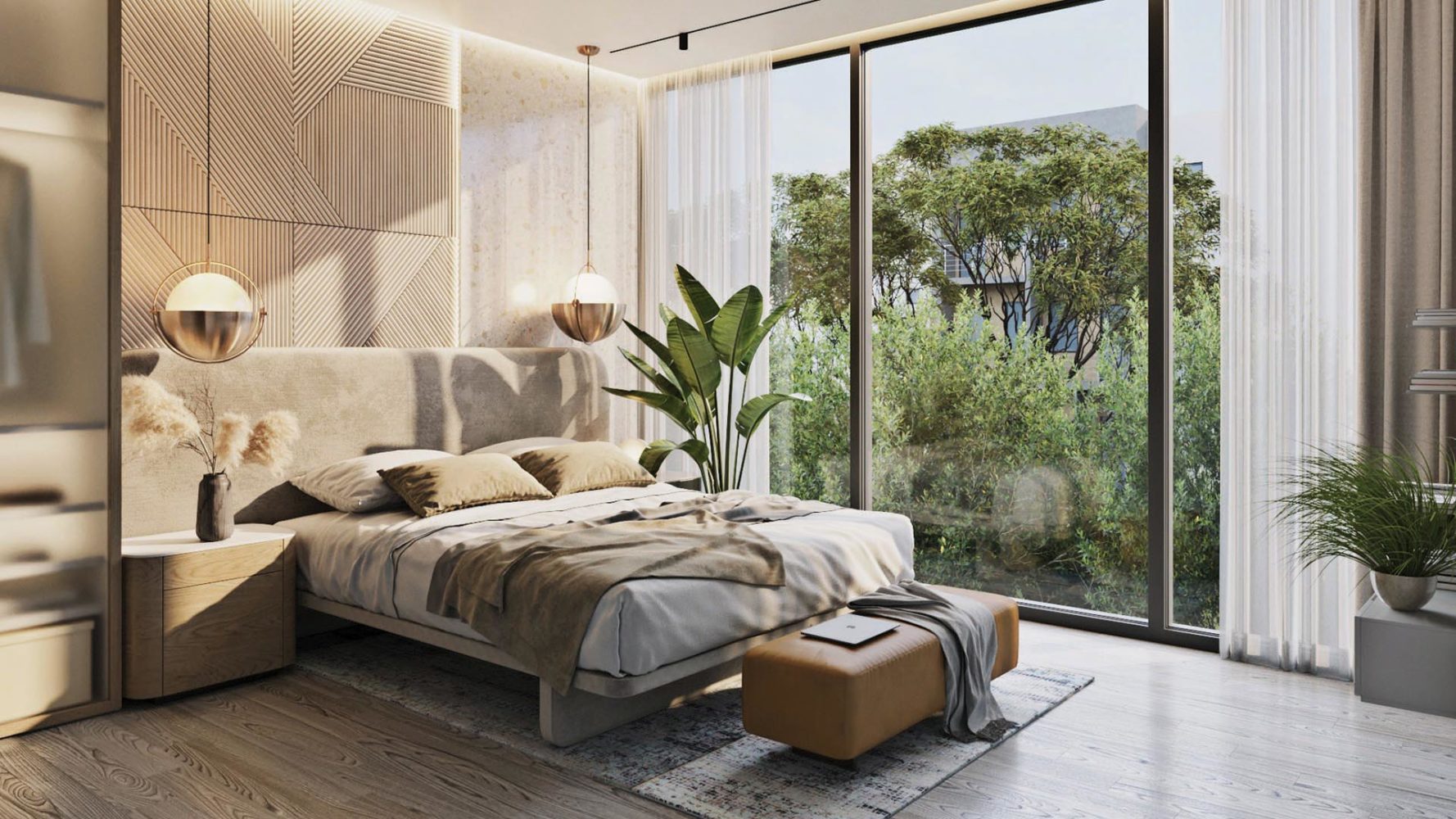 Boulevard creates the Tel Aviv of tomorrow by setting new standards of urban development and providing its clients with strategic insight. Boulevard envisions the personal needs of the client, introducing a multi-dimensional approach to planning, and providing large and small solutions to optimize the space at hand. Its advisors bring together a unique set of skills, including management and urban expertise, ensuring high-end quality and design-forward details.
We partner with
leading global brands
Boulevard's standard with regard to planning, design, and construction is rare in the local market. The group of luxury brands incorporated into the projects are the hallmark and seal of distinct quality of each and every project. Boulevard makes sure to work with brands that complement the service experience that it provides, crafting the ultimate tailored space.
Our exclusive step-by-step
evaluation tool
Benchmark is an exclusive Boulevard product offering tools for measuring, evaluating, and analyzing the current status of the project, every step of the way. It enables the client to receive a real-time snapshot of all aspects of the property and its development - from design, through contracting, to construction. Boulevard's advisors provide tracking of short and long-term goals, and helps create a smooth and secure path to the final realization of the project.
Preliminary research
& permit management
Demolition
& Construction work
Interior design
& finishes
Approvals
& apartment handover
Boulevard Offices
Midtown tel-Aviv
Derech Menahem Begin 144
Tel: 03.525.0021
[email protected]